EasyAccess 2.0 push notification on Facebook, Line and WeChat
EasyAccess 2.0 is a remote access solution Weintek has released, and one of its functions is push notification. By installing EasyAccess 2.0 app, users can receive immediate notification about the alarms/events from HMI on their portable devices for quick troubleshooting, without being limited by location. Now instead of installing EasyAccess 2.0 on the portable devices, users can also receive notifications from other social applications such as Facebook, Line, and WeChat!
Social apps that now support EasyAccess 2.0 notification:
Facebook Messenger
Line
WeChat
By using EasyBuilder Pro, a 2D Barcode object can be generated on an HMI which has EasyAccess 2.0 activated. Scanning the QR code can open a page for selecting a social app to receive notifications.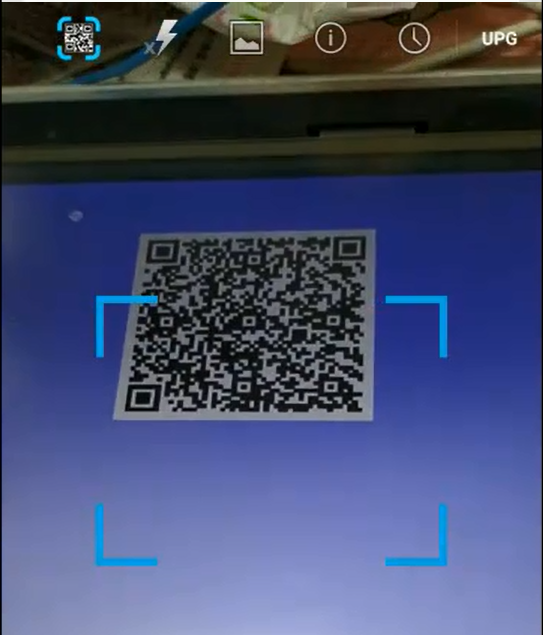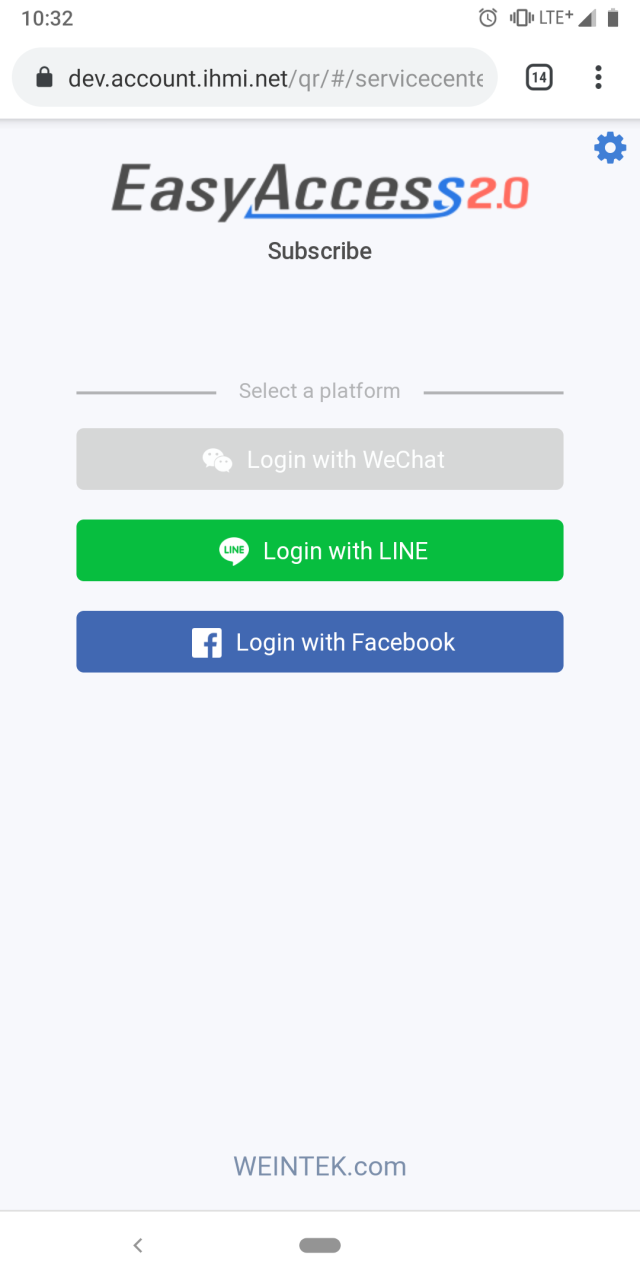 Facebook: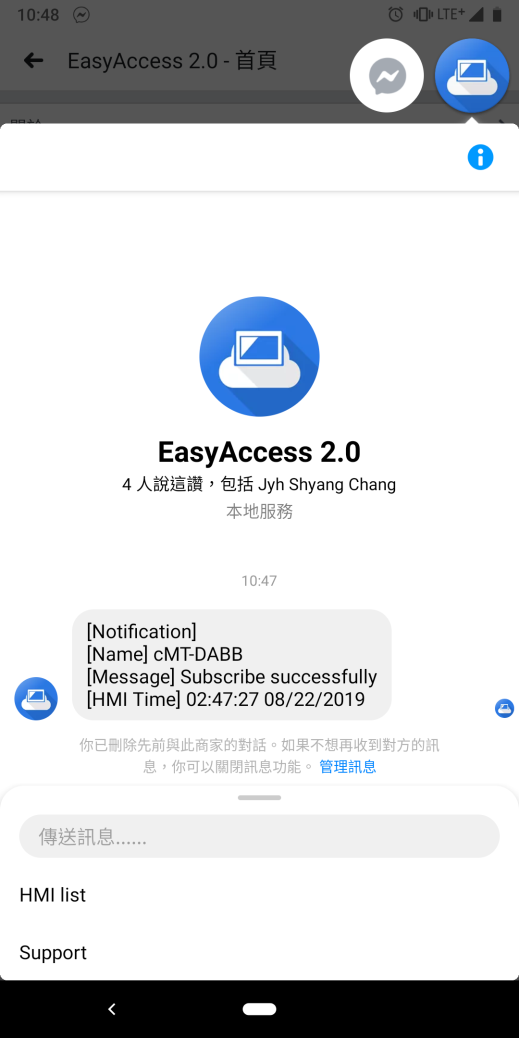 Line: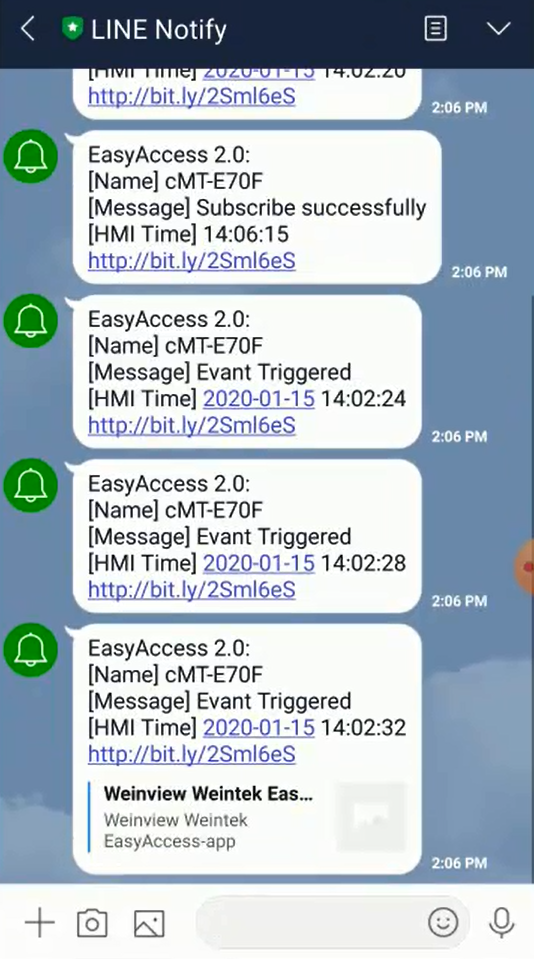 Wechat: