iP Series Feature Upgrade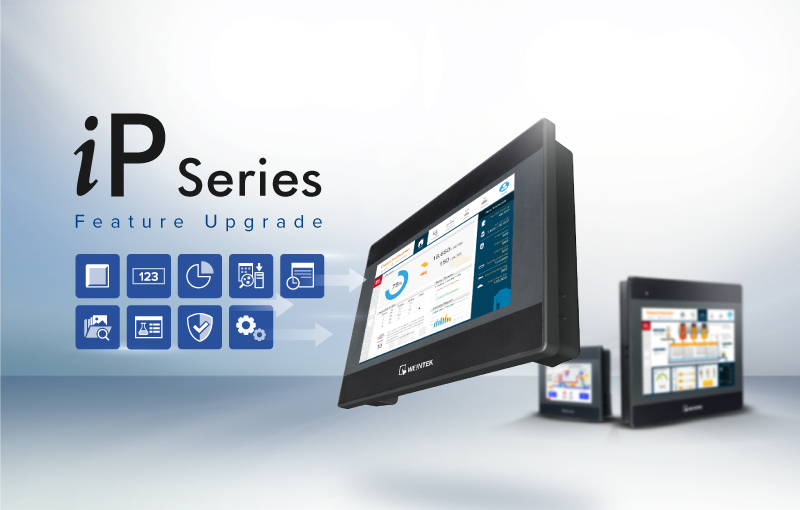 To meet the demands for smart manufacturing systems and to provide enhanced data processing features, Weintek is supplementing MT8051iP / MT8071iP / MT8102iP models with new features as follows: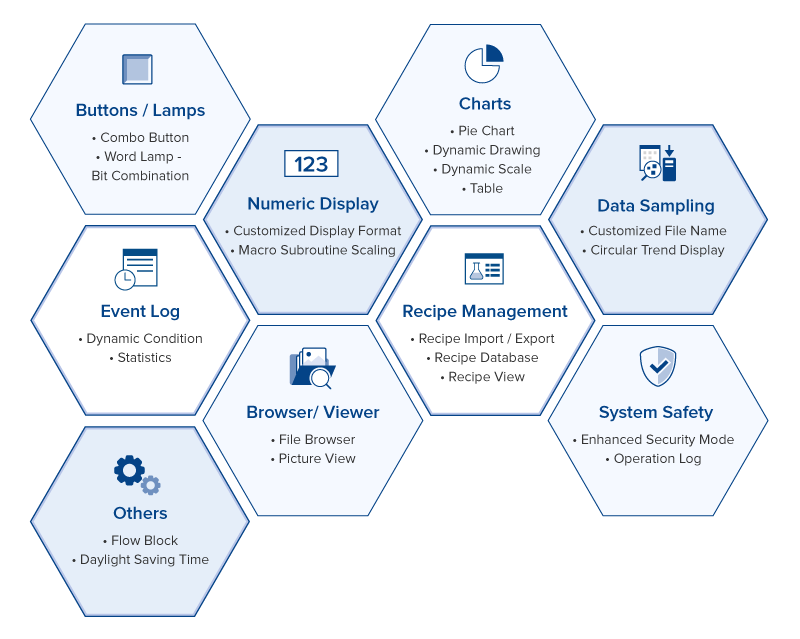 The iP Series models have to be programmed with EasyBuilder Pro V6.05.02 or later versions to apply the said functions.
Note: The MT8102iP's OS version must be 20201007 or later versions.
However, features like USB Tethering, MQTT, e-Mail, VNC Viewer, network time synchronization, etc. remain unavailable on the iP Series. Please consider the cMT X Series models if these features are needed.