Weintek HMI Lit the Flame in 2017 Universiade
The 29th Summer Universiade has already begun on August 19th 2017! In the opening ceremony, by symbolically hitting out a burning ball, the first Taiwanese MLB (Major League Baseball) player, Chen Chin-Feng, lit the flame at the Taipei Stadium.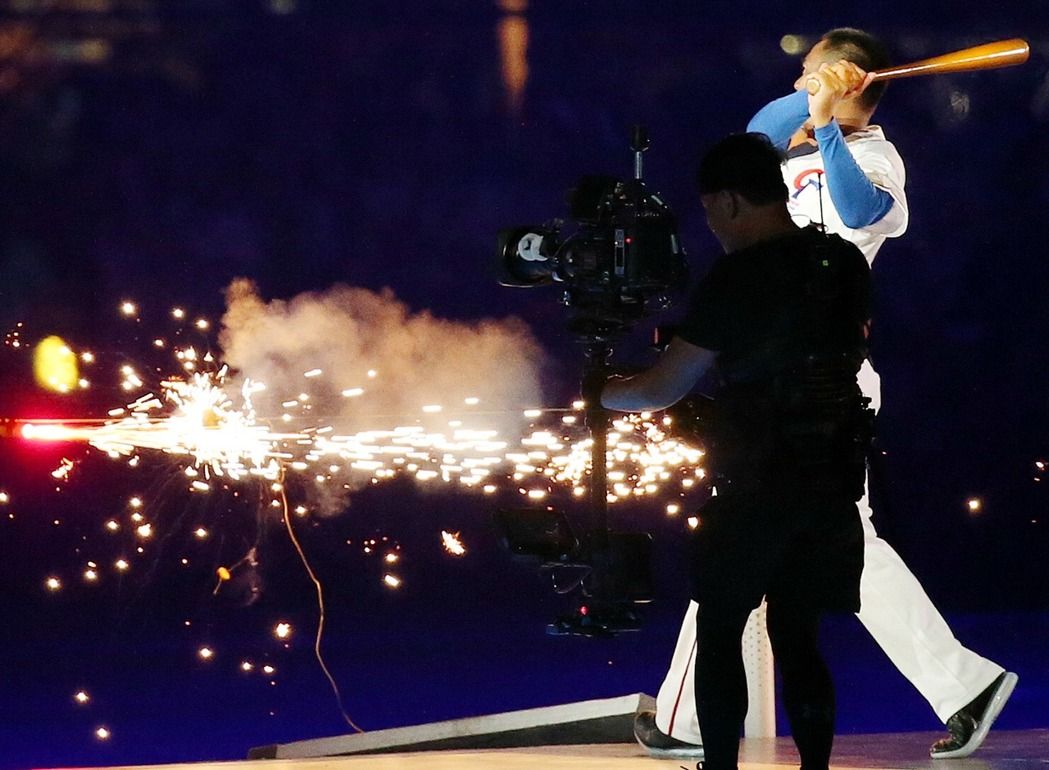 (Source: UDN News)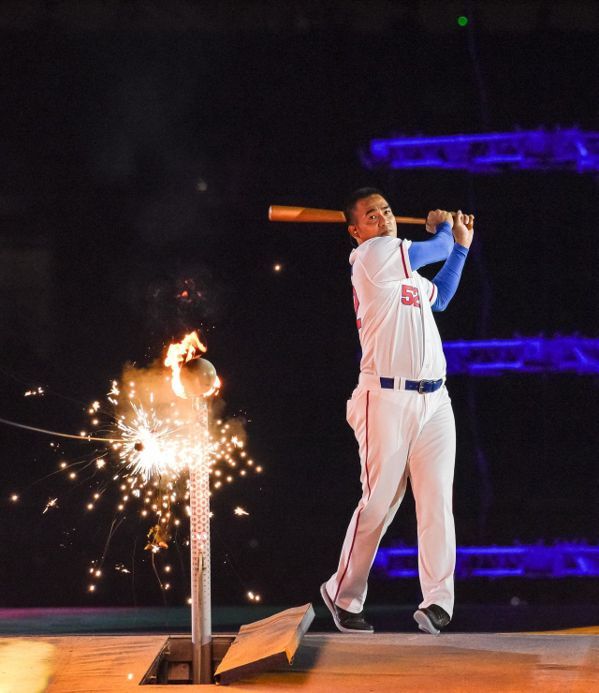 (Source: UDN News)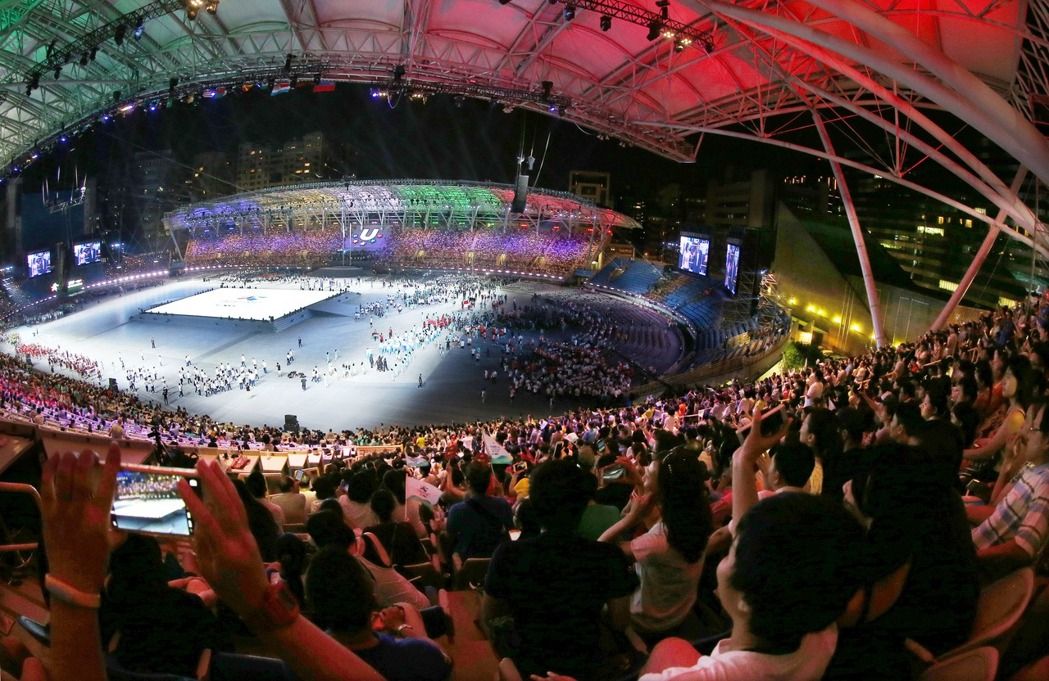 (Source: UDN News)
The tower of 2017 Taipei Universiade sacred flame was designed by LuxuryLogico and 100% made in Taiwan, showing to the world Taiwan's outstanding soft power embodied in craft and machine aesthetics. Our valued Taiwanese partner, SENSORTEX, also played an important role in HMI and PLC project design.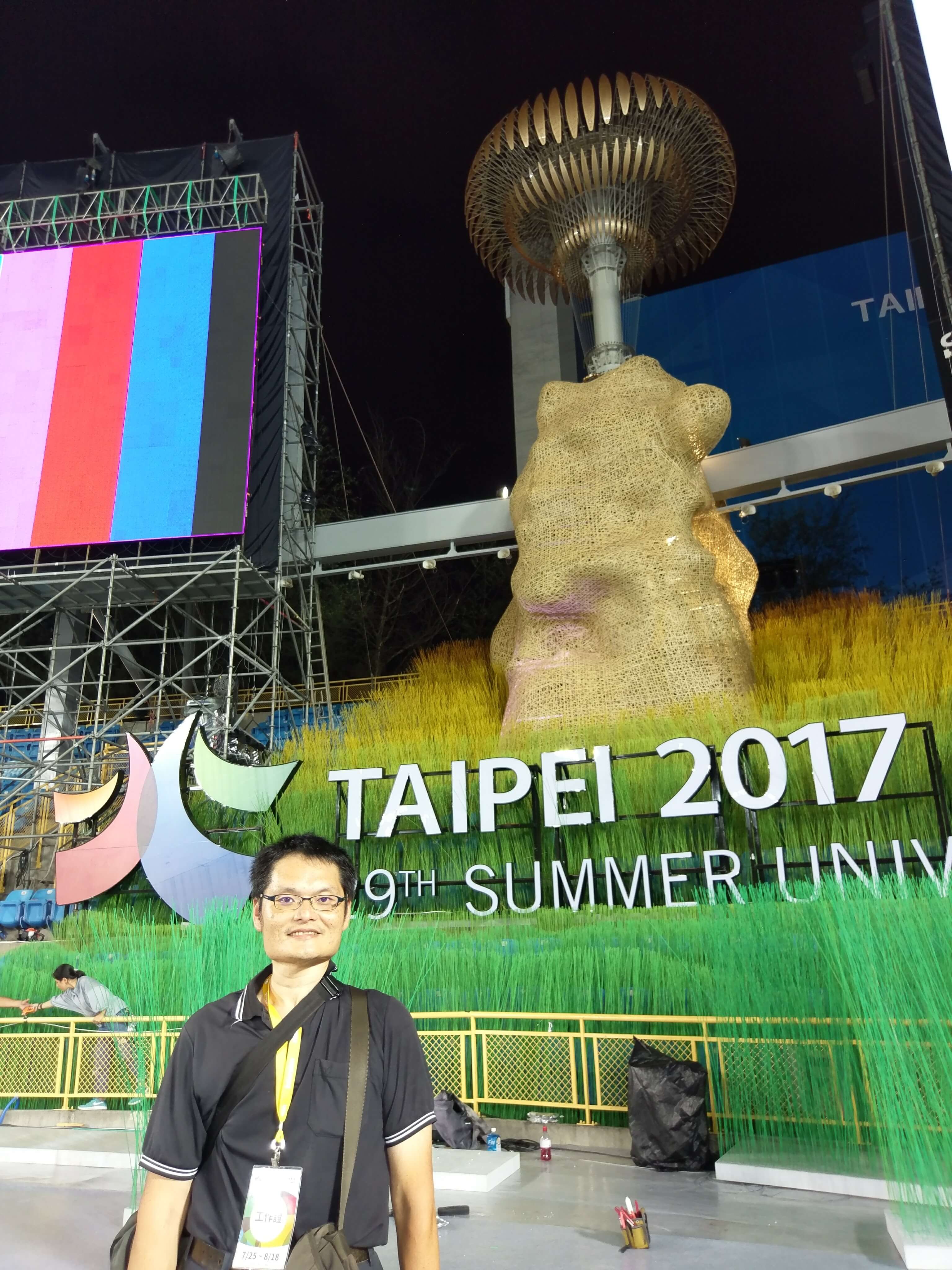 (Photo provided by SENSORTEX)
Weintek is pleased to announce that, Weintek HMI also joined this huge event! Wanna see how Weintek HMI fits in the tower of Universiade sacred flame? Now check 1m16s of this video!
The HMI shown in the video is MT8071iE, check Weintek website for more information.