Expand your Picture Library
Do you always feel the pictures in the Picture Library is not enough? Do you want to add a lot of new pictures into the Picture Library? The Weintek RD team newly added a small feature, which makes expand the Picture Library being easier and faster. You can use some screen capture tool or other way to copy the picture into bitmap format and paste the picture into the Picture Library directly.
 How you will be benefited from this feature:
If you wants to add many pictures which only belong in your specialty.
You can easily make your project look more decorative and attractive.
Optimizing your workflow and saving the time of designing the project.
 Example:
 If you want to use a STOP sign for your project, maybe you will search it on the internet.

When you found the picture you like, the old way is saving the picture under some certain folder, and using Picture Library to add the picture by finding the folder in Picture Library. It's not so complicated. But if you want to add a lot of pictures, it will take some extra time to repeat these steps.
But now all you need to do is right click the mouse and choose [Copy image].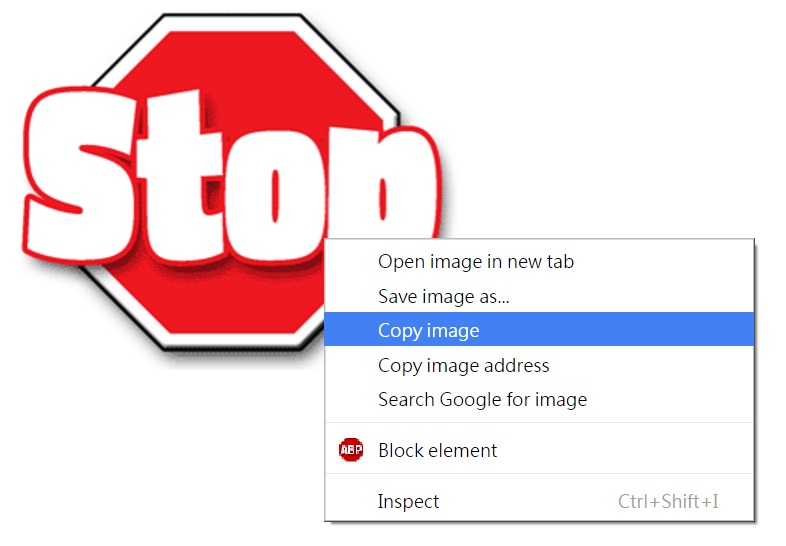 Then open the Picture Library, click the [paste] button on the right.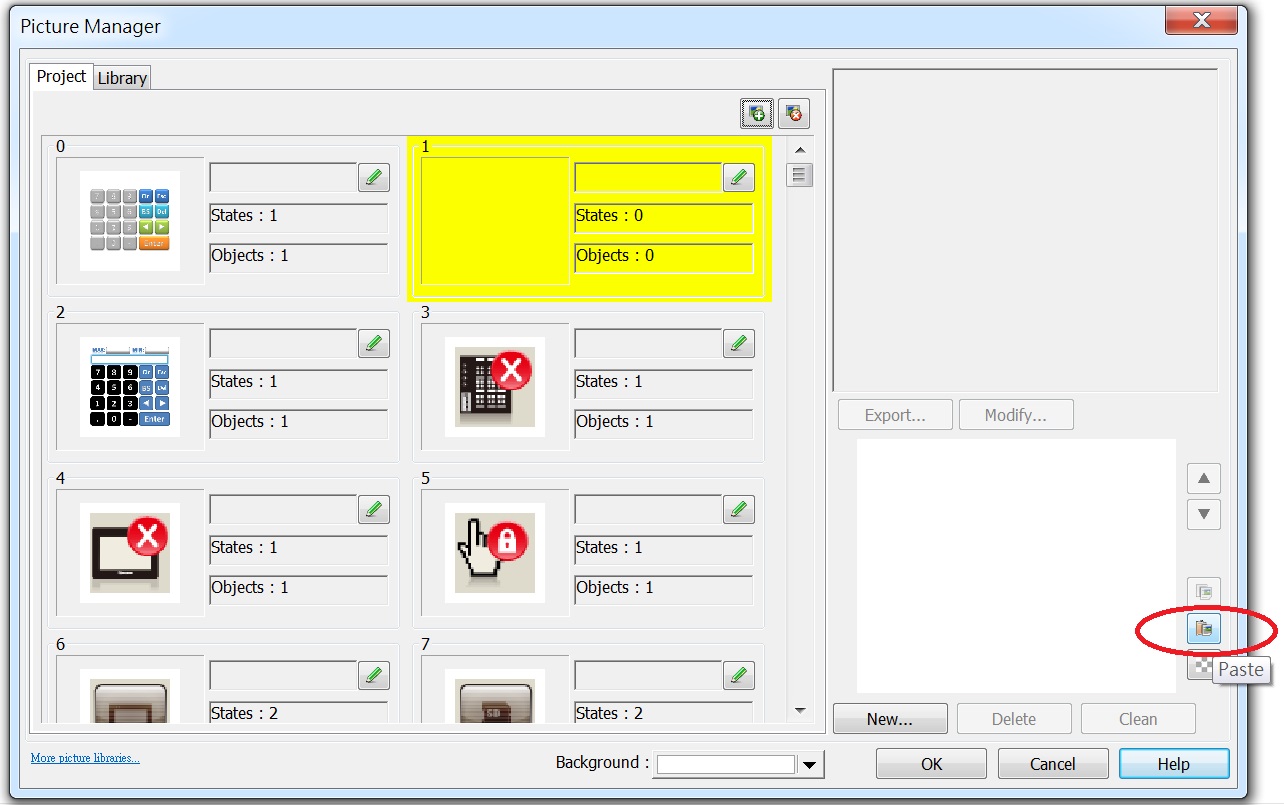 Then the picture will be added into the Picture Library without extra steps.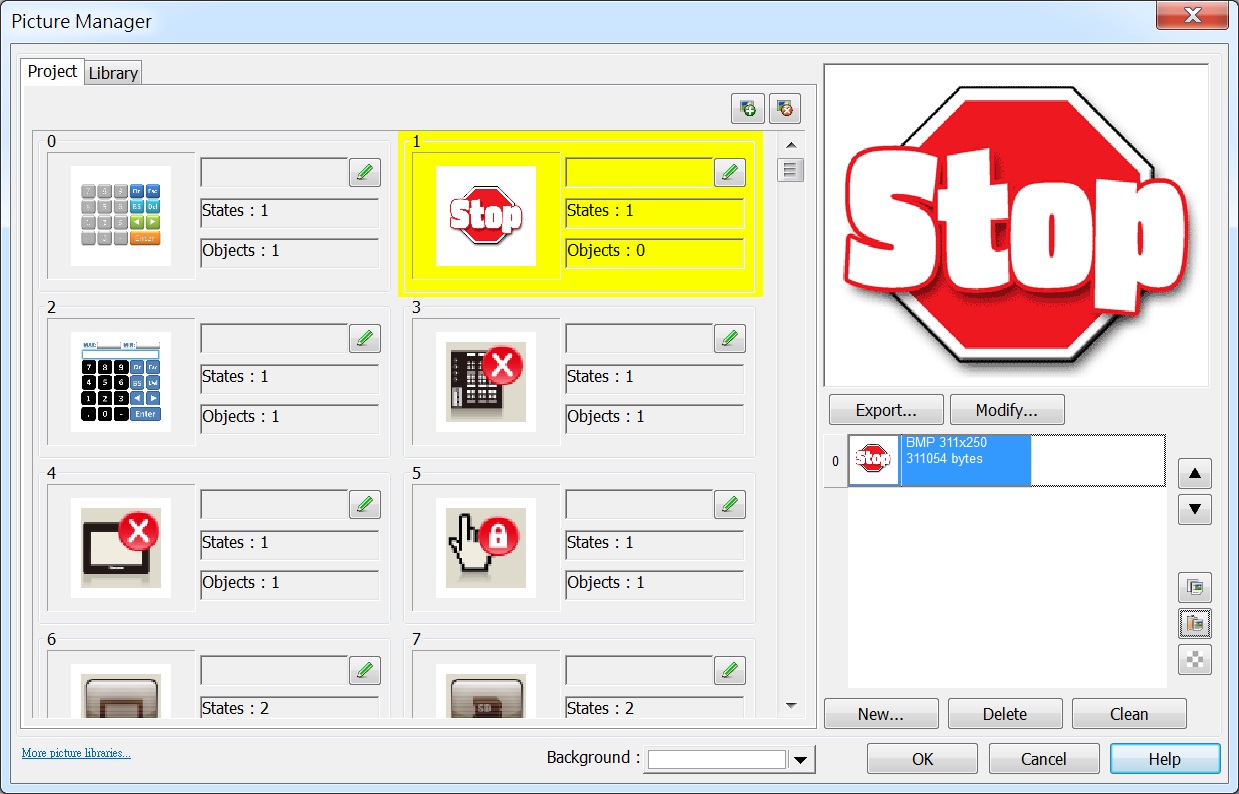 You can also directly copy the picture in the document, such as PDF and MS word. Or using screen capture tool for the screenshot you need.